Should we send a human mission to Mars?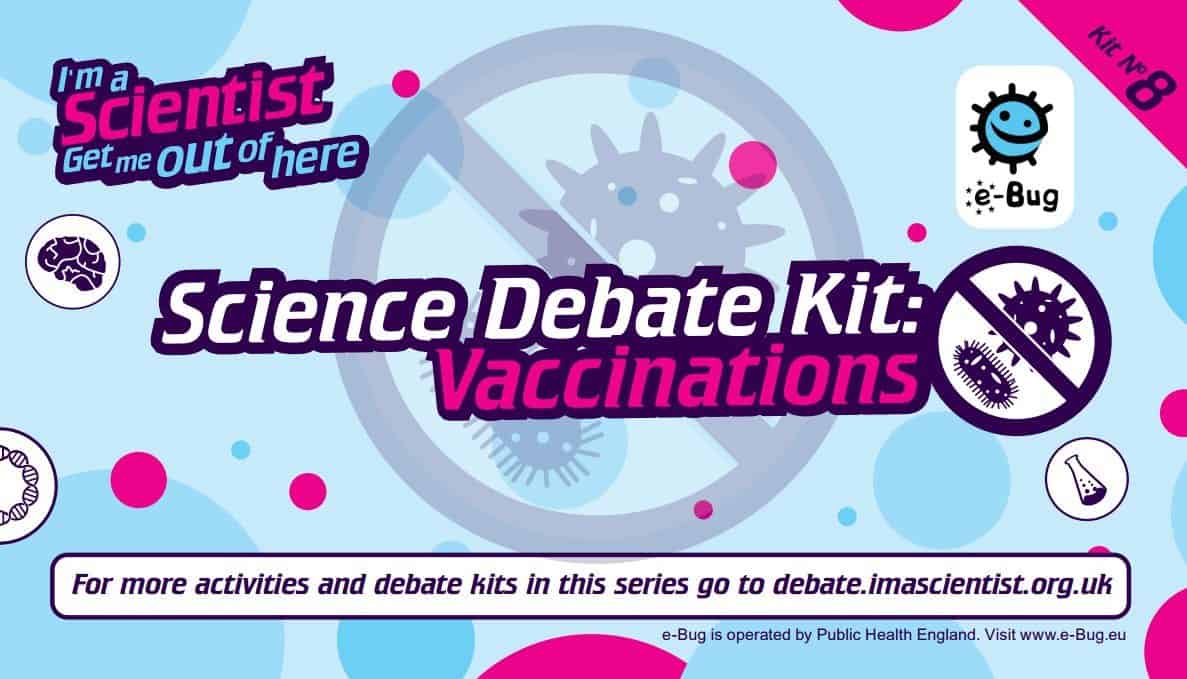 Our latest science debate kit asks the question: Should we send a human mission to Mars? The kit provides all you need to get your students discussing the technical, physiological, social and ethical issues around human space exploration.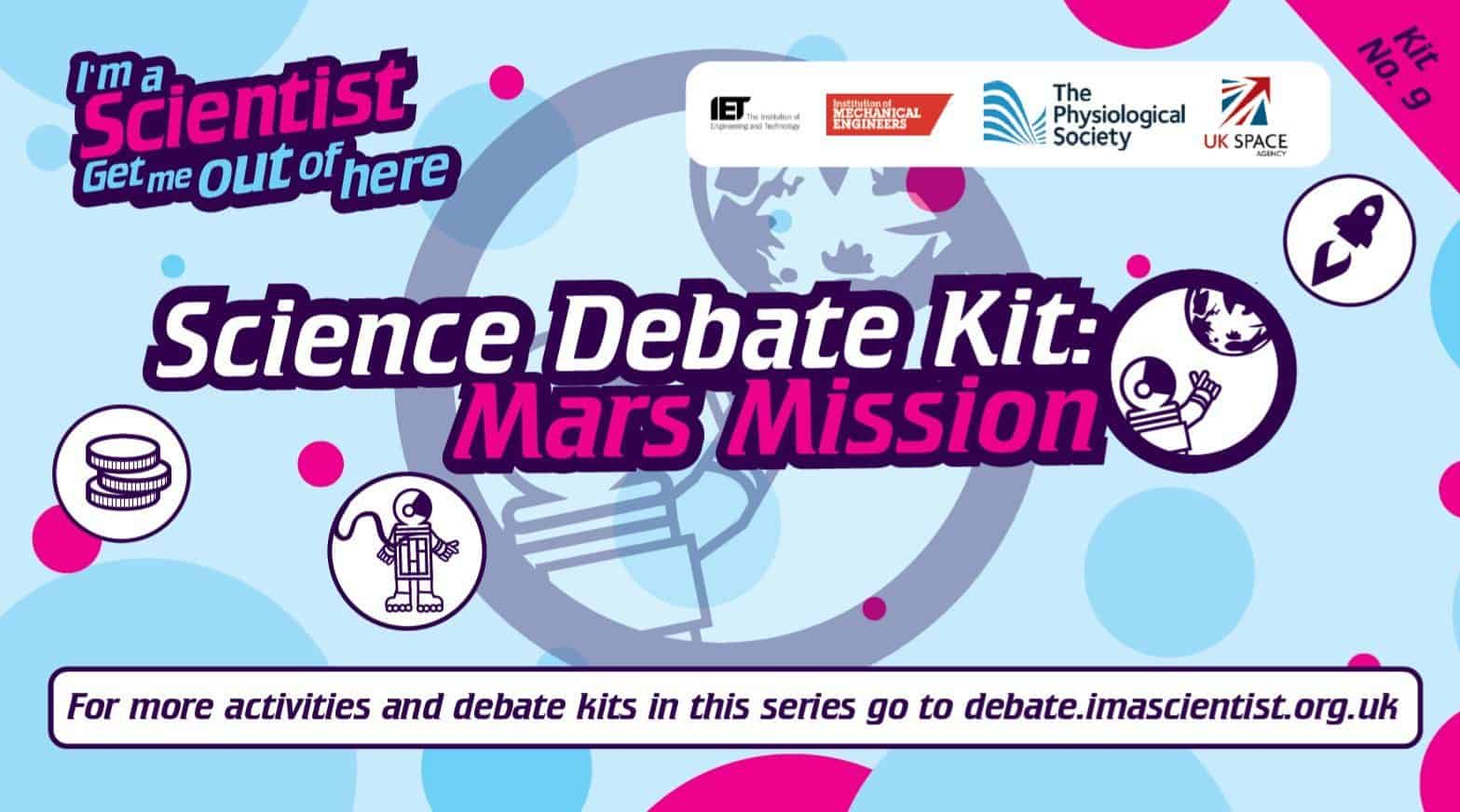 The kit follows our tried and tested format, based on character cards and lesson notes. It includes 8 debate cards outlining the opinions of different fictional characters with an interest in human space travel, and teacher notes to help you carry out the lesson effectively. The activity is designed to last around 50 minutes and takes very little preparation. The debate helps students think through the issues and reconsider their opinions, while the structure shows them how to build a discussion and back up their opinions with facts.
The debate kits are free to schools in the UK and Republic of Ireland
The Mars Mission Debate Kit has been funded by The Institution of Engineering and Technology, The Institution of Mechanical Engineers, The Physiological Society, and the UK Space Agency. The kits are distributed in Ireland thanks to funding from Science Foundation Ireland.