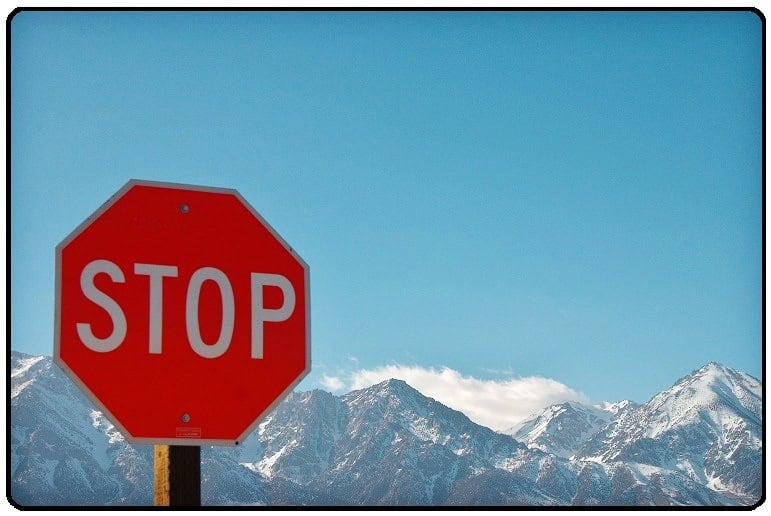 So far we have despatched 1,820 Drugs in Sport Debate Kits. We've got requests for another 254. And we only printed 2,000.
We're going to search around and find enough kits for those who have already requested a kit, but from now one we can't take anymore orders.
If you would like a Drugs in Sport Debate Kit you can download one from here.